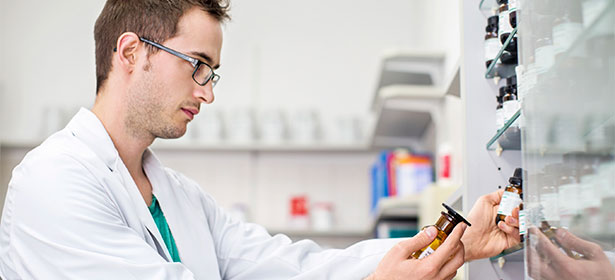 Life insurance can offer valuable cover and peace of mind, but there are costly pitfalls. We show you how to ensure you pick the right policy.
Looking to buy life insurance?
If you decide you need advice, make sure you consult an independent life insurance broker. Which? Financial Services can refer you to an impartial, no-obligation third-party advice service to provide you with the best life insurance or mortgage insurance policy tailored to your individual needs. Find out more about the life insurance referral service at Which? Financial Services.
Low-start life insurance policies
Watch out for 'low-start' policies. If you use a price comparison site to find life insurance, you might find these policies come out top on cost. What you might not realise, though, is that the monthly premium increases throughout the term of the policy. What may be a very cheap quote in the early years could cost you much more over the whole term of the policy than taking out the same cover under a level-term policy, under which your monthly premiums will stay the same.
Two life insurance policies may be better than one
Couples can buy a joint policy that covers both lives or can have one policy each. Joint-life policies pay out on either the first partner's death or the second. First-death policies are often used to provide a lump sum for your family if you or your partner dies – to pay off a mortgage, for example. Second-death policies can be used to cover an anticipated inheritance tax (IHT) bill. And yet, if you're looking for cover for you and your spouse, two single-life policies may offer much better value than a joint-life one. For a start, two individual policies will often be no more expensive than a joint policy. And if both partners die within the period covered by the policies, that's double the payout to their beneficiaries. Also, as a joint policy ends on the death of one partner, if the surviving spouse wanted to take out a new policy in their own name, they'd pay more for the cover at that stage as they're older at the outset of the new policy. An extra benefit is that single-life policies give more flexibility as the payout goes to your estate and is distributed under the terms of your will. Joint-life policies tend to pay out to the surviving spouse.
Reviewable life insurance policies
If a quote seems unusually low, check if it's a reviewable policy. Rather than the monthly premium staying the same (as would happen with a regular 'guaranteed' policy), the premium is only guaranteed for the first few years (often the first five or 10 years), at which time it is repriced. As prices rise a lot as you get older, you may find that reviewable premiums become unaffordable in later life.
Health issues when buying life insurance
If you withhold any information about your health, your policy could be invalid and might not pay out. If you have a pre-existing medical condition, you should still be able to get life cover, but it may be harder to find and cost more. The Insurance Surgery is a specialist broker that can help find insurance for people with pre-existing medical conditions. If you have a specific illness, try contacting the relevant charity for advice on life insurance. For example, Cancer Research UK offers information about life insurance for cancer sufferers.