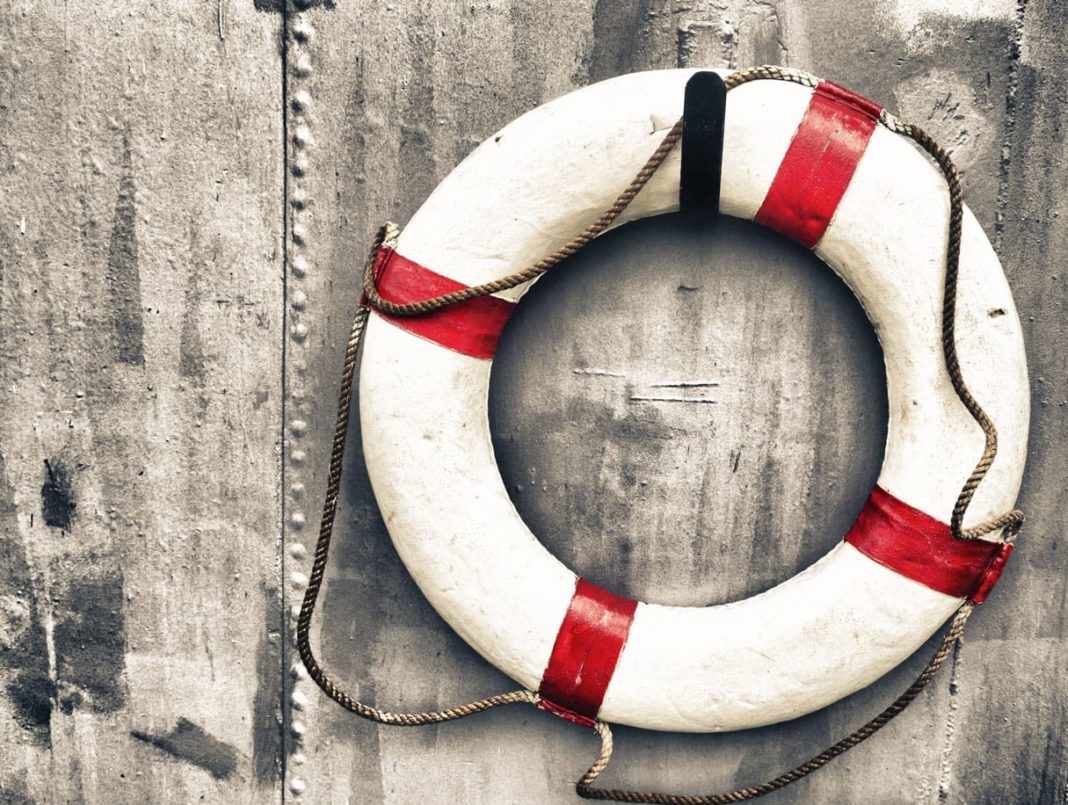 Top 10 Best Life Insurance Companies in the UK
There are 195 authorised life insurance providers in the UK, so how do you choose the best life insurance provider to suit your needs? We know how important it is for you to find the best prices, policies and top quality quotes.
What are the top 10 best life insurance companies of 2018?
Aviva
Zurich
Legal and General
Vitality
Royal London
SunLife
Liverpool Victoria (LV)
AIG
Tesco Life
Prudential
Simply select a company for more information or to get a quote.
What Should You Expect from Top Life Insurance Companies?
When you decide that the time is right to get a life insurance policy you will want to find out how to know which are the
top life insurance companies
and whether are there also some that are best avoided. The good news is that there are a few characteristics that will help you to identify the best life insurance provider who you can trust to offer
reliable life insurance policies
with no fuss.
A Fast and Easy way to Understand Quote
The first step to take into account is that of
getting a life quote
. This should be easy to obtain and it should be clearly presented to you with all of the relevant details on it. If you are just at the beggining of your search, have a look at the top 10 life insurance companies to get you started. If a company delays a long time in quoting for a life policy or provides muddled, unclear information then you should already begin to doubt how well they are going to treat you. You will want the best life insurance providers to make this process easy and intuitive for you right from the very start. It makes more sense to go for quotes with top
life insurance companies
to obtain the best and trusted service.
Lots of Choice and Flexibility
Another issue to look at is the choice and flexibility that you are offered when you look at a new life policy. You will want to feel in control of this when you are making a choice. This means that you won't want to feel as though you are only being restricted by just one option or being forced to take something that doesn't suit you. The top life insurance companies offer quotes that suits you rather than policies that the insurance company forces on you because it suits them most of all.
Professional Customer Service
Not every life insurance provider will give you the same high level of customer service. Of course, this needs to start off right at the beginning of the process when you ask for a quote and get treated well by everyone you deal with. Usually the top 10 life insurance companies have the most professional customer service. If you can afford to pay the extra amount and like the idea of adding diversity to your investments with life protection than choosing
life assurance
could make sense. However, if you are looking to get an affordable life cover quote that gives you the basic cover that you need then this is a sound choice. Top 10 life insurance companies pride themselves on offering terrific levels of service that make their clients feel fully protected and looked after. On the other hand, if you deal with someone who treats you poorly then you will wonder whether this is the first sign that you should look elsewhere.
Click here to get a Life Cover quote today!
No Problems with Paying Out
Finally, the main reason for taking out a life insurance policy in the first place is to feel that your family is protected
in the case of your death
. Well, the peace of mind that this gives will simply disappear into thin air if you feel that the company won't pay out when it needs to. That's why you should aim to choose the best life insurance provider. Our list of the top 10 life insurance companies above with trusted reviews will help you get started. Therefore, you will want to feel completely confident that you are dealing with a life insurer that you can trust. If you do this then you can sign up for a policy without any fear.
How can I get covered with top life insurance companies?
This one's easy! Click the button below to get yourself a
free life insurance quote
with the top life insurance companies.