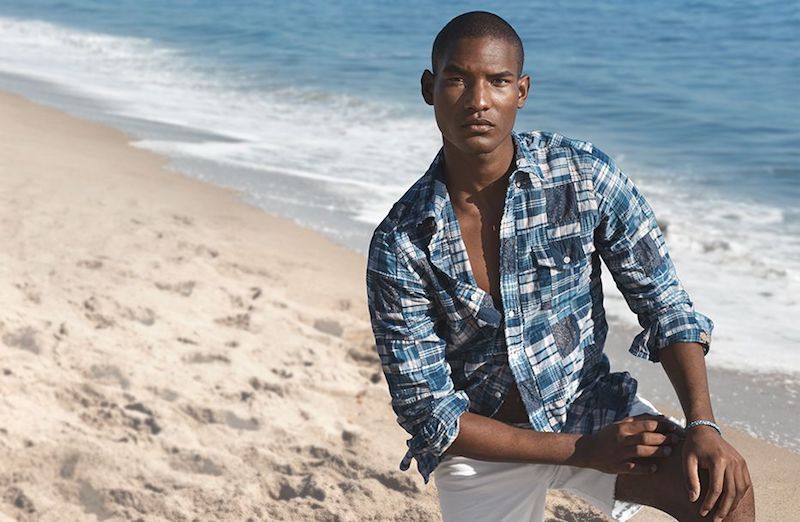 The Fashion For Men – What color hits the eyes of the on-lookers, which design gathers the most attention, or what fabric is the most comfortable to wear; the trends in fashion are governed by a fairly large and varying list of choices and tastes among people. And not just that, these trends take twists and turns depending upon the on-going seasons.
The heaviness of the cloth material and the type of color accepted by the users vary from one season to another. For example, during the winter season, most of the clothing lines market heavy fabric fabricated in dark colors.
Whereas during the summer season, the trend takes a U-turn as most of us opt for light fabrics with brighter colors. Just like that, we take a look at some of the top summer fashion trends for men:
Top 5 Men's Trending Fashion Tips For Summer
Trend No. 1 – Let the breeze flow down under
In case you couldn't solve the riddle above, we are talking about shorts for men. Summers in the UK can get really itchy and annoying, unlike summers in Scandinavia where the thermometer maintains a wintery touch throughout the year. And for such vexy summers, wearing shorts will make sure your lower body stays cool and makes way for air passage to your upper body as well.
Within shorts, the baggy style had ruled the 90's market like an irreplaceable king, but the trend is now focused on the fitted flat front shorts. Shorts are growing thinner and the lengths have been decreasing, but there is always the choice of selecting a longer one near the knee cap or just over it.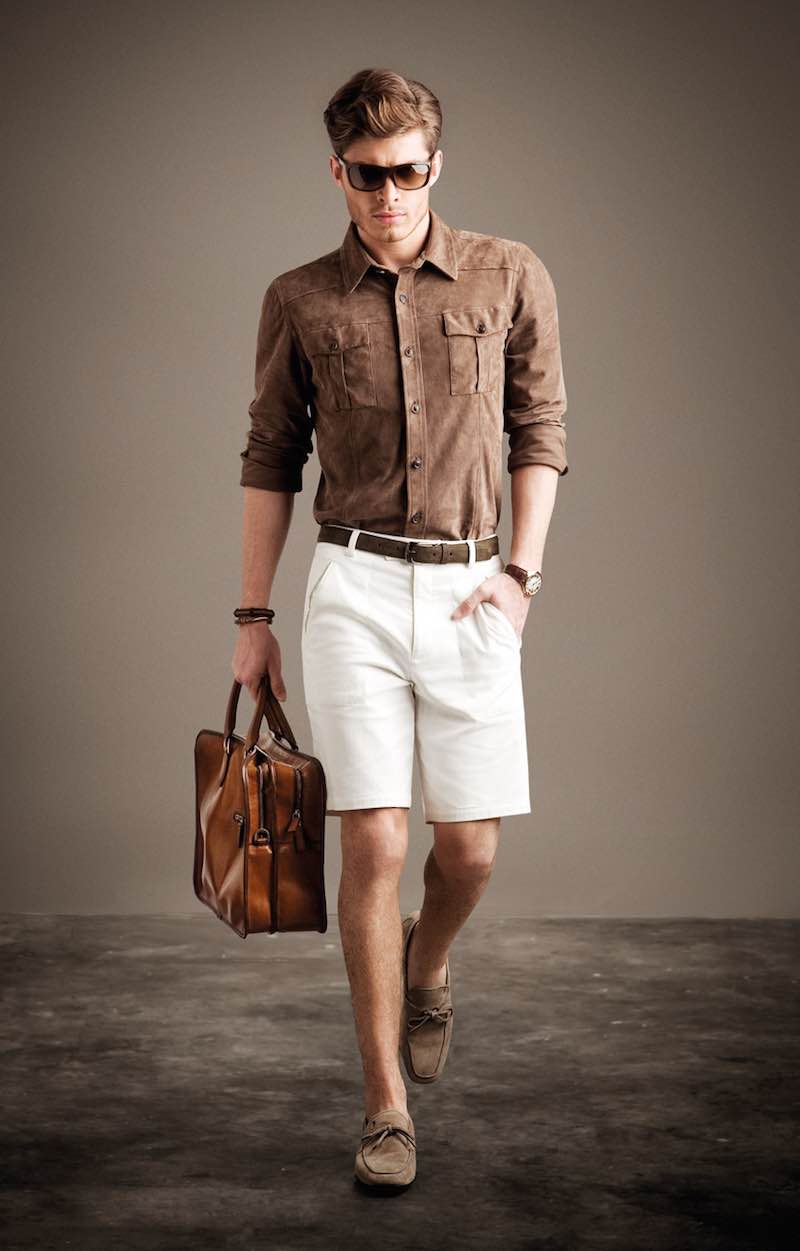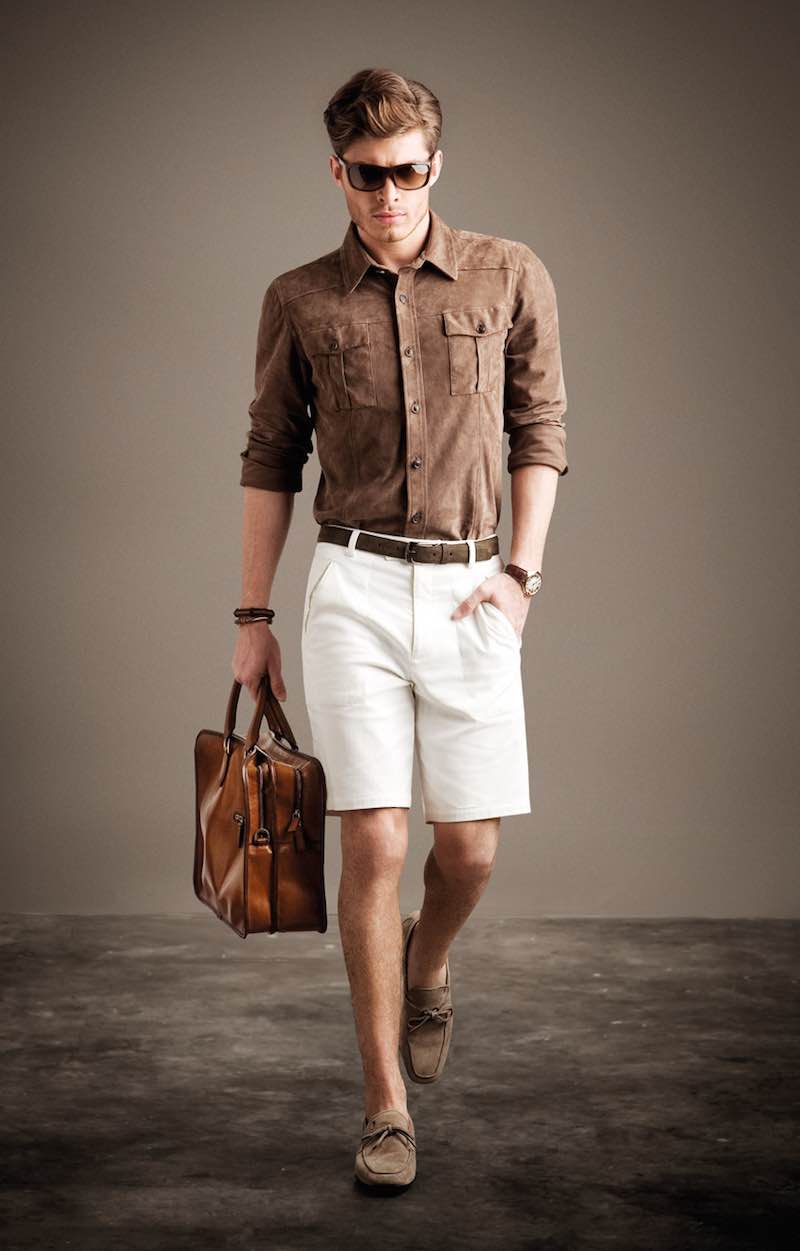 Trend No. 2 – Polos
Polos are, and will remain, a timeless fashion trend. What makes the Polo different from all the other t-shirts is the age defying look it portrays. From a young boy wearing it on a field trip to a professional wearing it on the weekends to his office. And in between, the teenager in your home can wear it for an infinite number of times in almost all kinds of gatherings.
Also, the way a Polo is worn is a different case in itself. Keeping it lose and casual for golfing and offhand meetings, and tucking it in for a professional gathering; Polos are always there to save your day. And what's best is the fact that it remains soft on your body even on the hottest of summer days!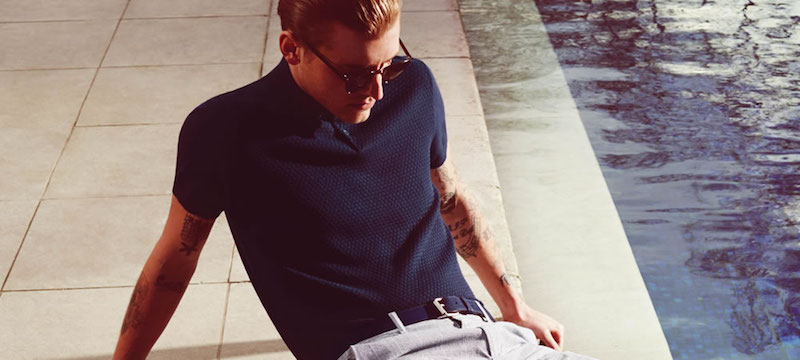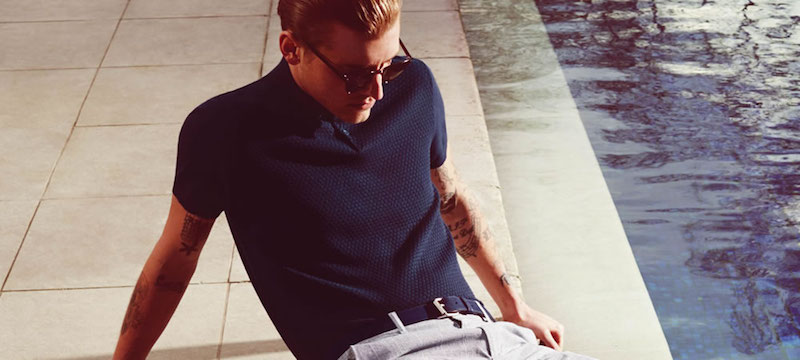 Trend No. 3 – Hats and Glasses
Needless to say, these two are the most vital accessories to carry with yourself whenever you head out into the sun. And unlike other summer essentials like facials and sun blocks, you can quite easily establish a style statement with the help of this pair. But the type of sunglasses which a person wears, or should wear, depends completely on what suits his face.
Even the color of the shades is something which has to be decided based upon the overall look it portrays. And just in case you are planning to head out to buy yourself a pair, we strongly advise you to get your Jacamo promo codes and gift yourself one!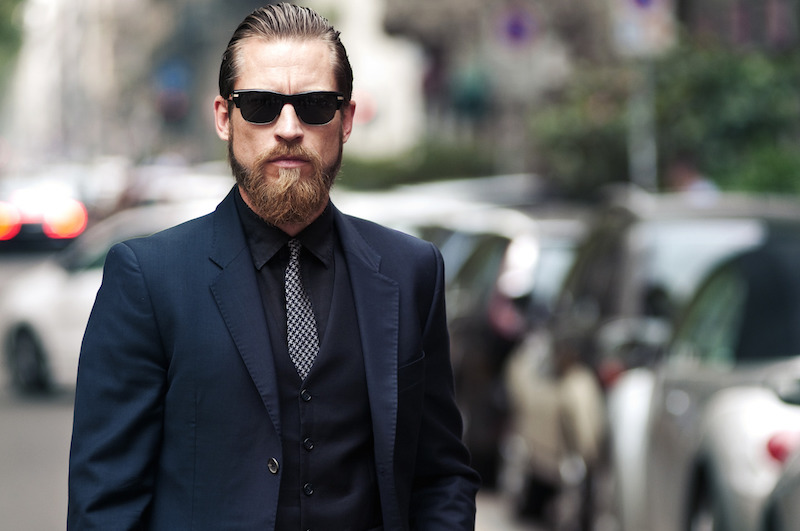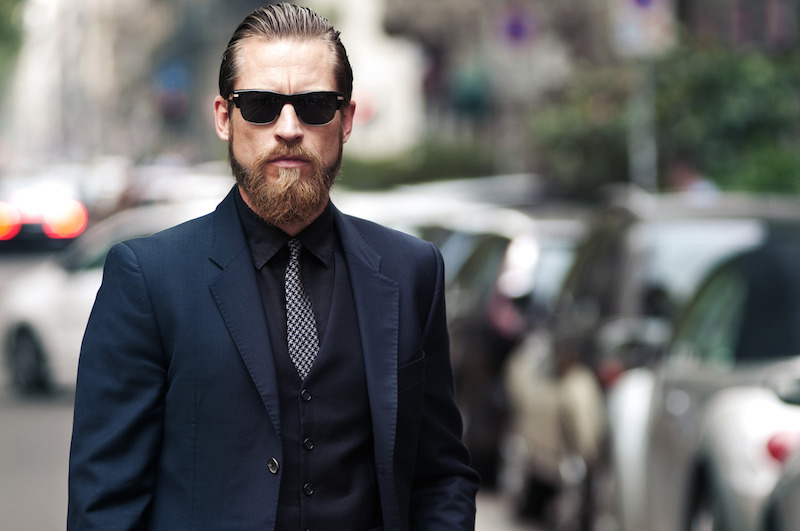 Trend No. 4 – Summer blazers
The one that goes with all. You do not really have to dig deep into the size and color of summer blazer that you are going to wear this season since one color goes well with tons of shirts. And the beauty of a summer blazer is that it can be easily worn on t-shirts as well. As a matter of fact, it is more suitable with a t-shirt than a shirt.
Again, the choice of color might be dependent on your complexion. And even if you are not an expert in deciding the right color for your body, the chances that it won't suit you will is fairly low. That's the beauty of it. Just pull up your baggy trouser and pair it with a dark t-shirt along with the blazer. You are good to go.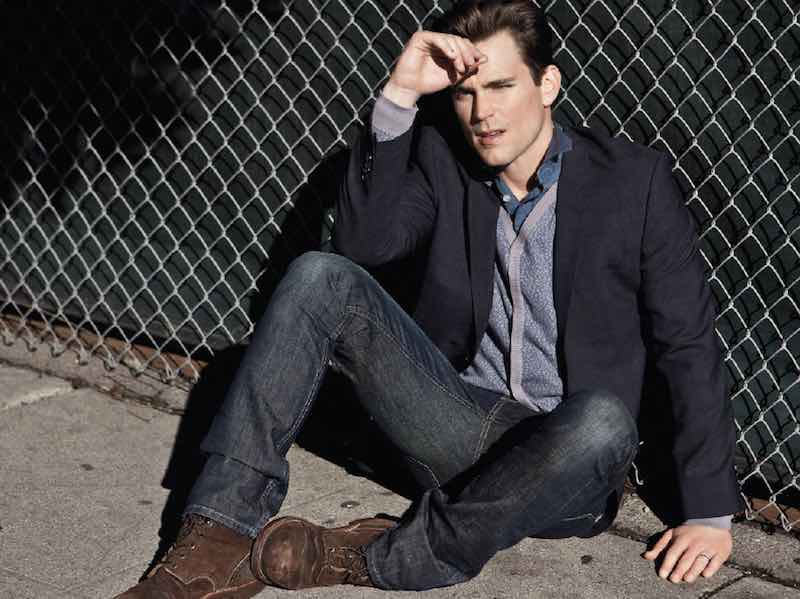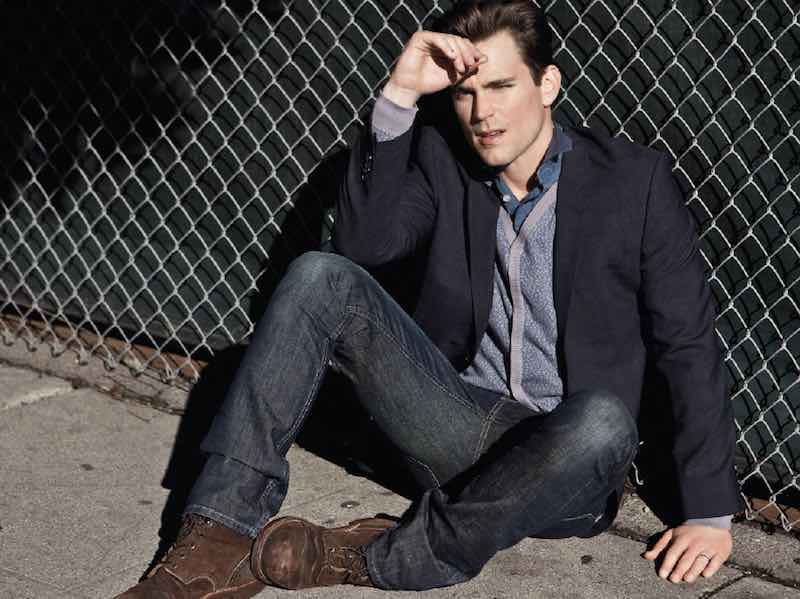 Trend No. 5 – Simply slip it on
Last but not the least comes the shoes which you choose with your outfit. And quite literally, the pair of shoes you wear decides whether or not you 'stand-out'. Talking about the trending ones, the fold-down shoes are an absolute revelation.
They are easy to slip-on and walk around and makes you sweat the least. You do not need a pair of socks to go about with these backless shoes which saves you both time and hassle. The other types of shoes that showcase an increase in users are loafers and sneakers. Again, depending on the plan and purpose for which they are own, these shoes can cause a great deal of impact just on the basis of their color.